Polester Vuna Spinning Silk najlon Cone Hanku Reeling Machine
Primjenjuju na fine vune ili grube vune ili midfibre tkanina za završnu obradu, da nakon završetka tkaninu sa stabilnim veličine i osjetiti glatkom i mekom, nježan sjaj karakteristike. Uređaj ima karakteristike velikog kapaciteta, visoku efikasnost, uštedu električne energije, štedi pare i uštedu energije. Automatsku kontrolu napetosti i toka procesa pomoću računara.
Raspitati se
Dodaj u korpu
High quality textile yarn hank reeling machine with
404.
The requested URL /translate_a/t was not found on this server.
Hank oporavlja mašina FH24K,
404.
The requested URL /translate_a/t was not found on this server. , Lako je tebi da rade, lako možete napraviti niti se nakon obojena
To mogu biti proizvedeni u skladu sa vašem zahtjevu baš kao u nastavku
1) Samokontrole za slomljena test pređa
2) Samokontrole za gotove cijevi
| | |
| --- | --- |
| Hanks | 24 |
| Cutter daljinu | 100-140mm |
| Glavni za ono | Pamučnog prediva / thread |
| transformable counter | Promjenom zupčanika |
| Pređa predodređen counter | Digitalni unapred counter |
| kontrola brzine | 300-350min od inverter |
| Hank oblikovanje | tip D bubanj biranja oblikovanje |
| Sustav kočnica | By magetic kočnica |
| Dimenzije | L3750 * W680 * H1060 |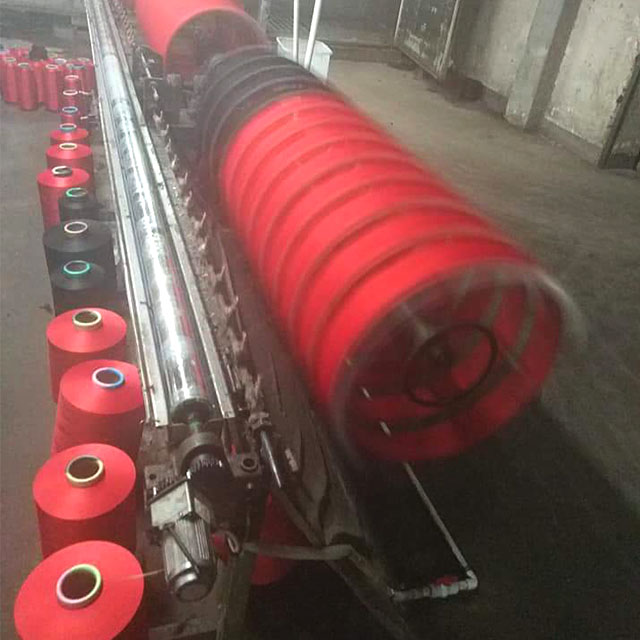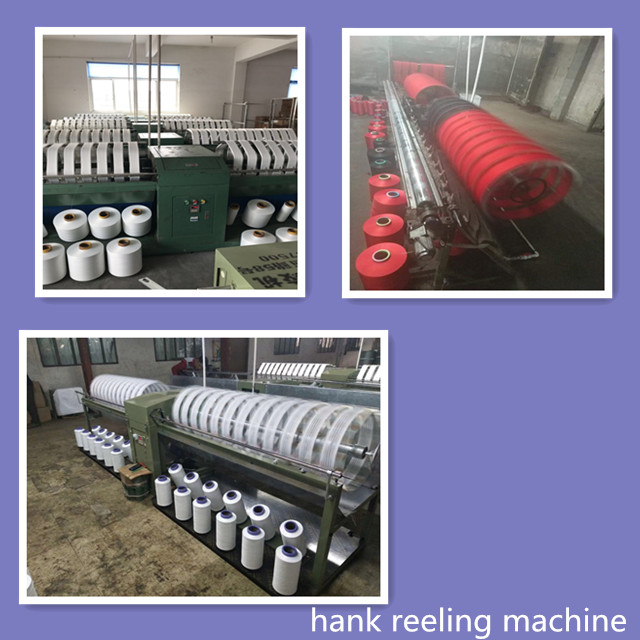 UPIT