FH-25 SIMPLE ACCURIAN upirari ghjumelli COLORI unepochi MACHINE
francese voltage:220V 50HZ
POWER:15W
TAGLIA PAPER:Sicondu i clienti'

404.
The requested URL /translate_a/t was not found on this server. :Sott'a 25 pezzi
TAGLIA(L * W * H):1100*600*80MM
pisu:30kgs |
cerca
Add to sporta
FH-25YARN Coulor unepochi MACHINE
FH-25 vali TO A NUMBER OF Brass Wire,ghjumelli,Mentri, secunnu esigenza tecnologica ON ghjira TYPE WITH quantitative francese,fasciati ,FOR filu me li vuòti COLORI,Cuntrastu AND essai prugettu,SI A NEW quantumbuy prodottu DESIGHED TO Dacci A varietà Albergo SAMPLE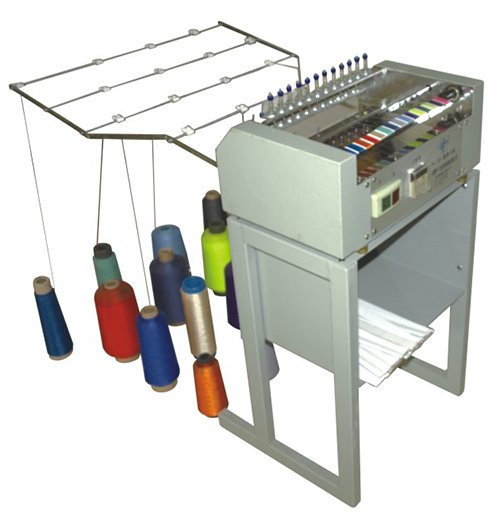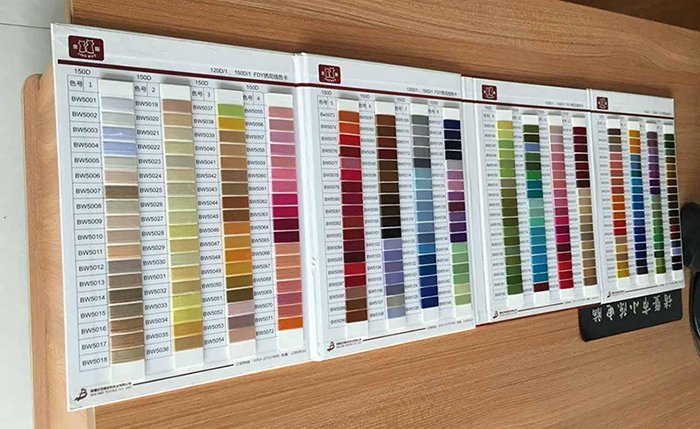 francese voltage:220V 50HZ
POWER:15W
TAGLIA PAPER:Sicondu i clienti'
404.
The requested URL /translate_a/t was not found on this server. :Sott'a 25 pezzi
TAGLIA(L * W * H):1100*600*80MM
pisu:30kgs |
Enquiry