Lana Spinning Silk Nylon Cone To Hank Reeling Machine
Appiecà à a lana fina o di lana joke, o Finitura Tissu midfibre, fà dopu à legni u Tissu cù una taglia la stadda e sentu spianate è canzoni, caratteristiche Terra �. The Machine hà i carattaristichi di grande capacità, altu efficienza, fideltà elittricità, canta u populu vapuri è energia fideltà. ammaistratu in autumàticu di tinzioni e purtata prucessu da urdinatore.
cerca
Add to sporta
404.
The requested URL /translate_a/t was not found on this server. High quality ghjumelli Hank roba di machine reeling
Hank reeling FH24K machine à, ghjè cù sèmplice a struttura, fàciule per voi a upirari, vi pò facili fari lu filu Murat, dopu macchiatu. Sta macchina pò facili fils Hank reeling.
Si pò èssiri pruduciùtu secondu à a vostra dumanda esattamente cum'è seguenti:
1: cuntrollu Self di testu ghjumelli ruttu.
2: cuntrollu Self di tubu finitu.
404.

The requested URL /translate_a/t was not found on this server.

24

20

distanza Cutter

100-140MM

100-140MM

Main per ciò chì

filu di cuttuni / fila

filu di cuttuni / fila

tumblr Transformable

By vigori cambià

By vigori cambià

Ghjumelli tumblr predetermined

tumblr scrittura Digital

tumblr scrittura Digital

cuntrollu Speed

300-350Beniamino Gigli da inverter

300-350Beniamino Gigli da inverter

Hank sapin

Type D sapin roggiu tammuru

Type D sapin roggiu tammuru

sistemu Brake

By vitezza magetic

By vitezza magetic

dimensioni

L3750 * W680 * H1060

L3750 * W680 * H1060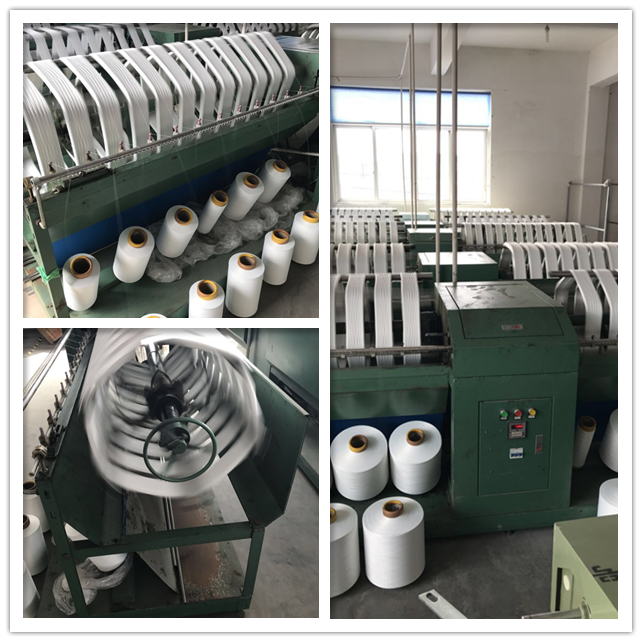 Enquiry