Polester Wool Spinning Silk Nylon Cone Kanggo Hank reeling Machine
Ditrapake kanggo wool nggoleki utawa wool coarse utawa midfibre kain Kola, nggawe sawisé rampung kain karo ukuran stabil lan aran Gamelan lan alus, ciri kinclong lanang. mesin nduweni ciri saka kapasitas gedhe, efficiency dhuwur, daya listrik, nyimpen uap lan energi daya. kontrol otomatis tension lan aliran Proses komputer.
takon
Tambah Basket
High quality textile yarn hank reeling machine with
404.
The requested URL /translate_a/t was not found on this server.
Hank reeling FH24K mesin, iku karo struktur prasaja, gampang kanggo sampeyan kanggo operate, sampeyan bisa kanthi gampang nggawe tenunan mati sawise di wernani
Sampeyan bisa diprodhuksi miturut penjenengan persis kaya ing ngisor iki
1) poto kontrol kanggo test tenunan bejat
2) poto kontrol kanggo tabung rampung
| | |
| --- | --- |
| Hanks | 24 |
| kadohan cutter | 100-140mm |
| Utama kanggo apa | Cotton tenunan / thread |
| Transformable counter | Miturut pindah pangowahan |
| Benang predetermined counter | Digital prasetel counter |
| kontrol kacepetan | 300-350rpm dening mesin |
| Hank mbentuk | jinis D mbentuk drum Nelpon |
| sistem rem | Miturut brake magetic |
| Ukuran | L3750 * W680 * H1060 |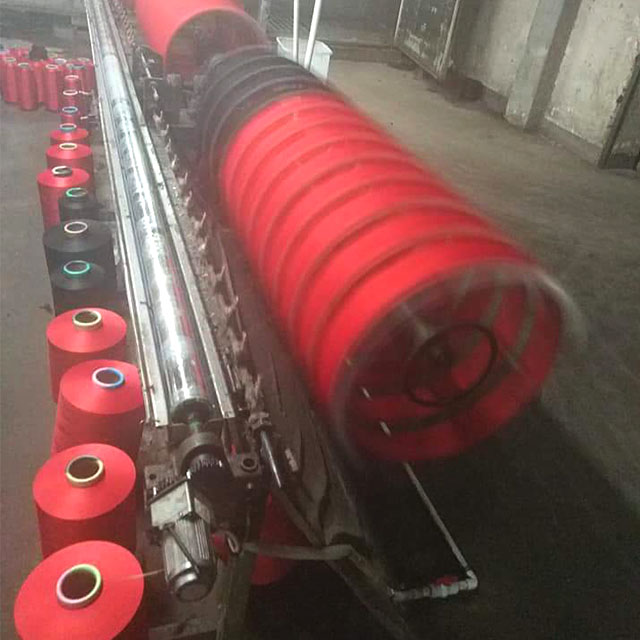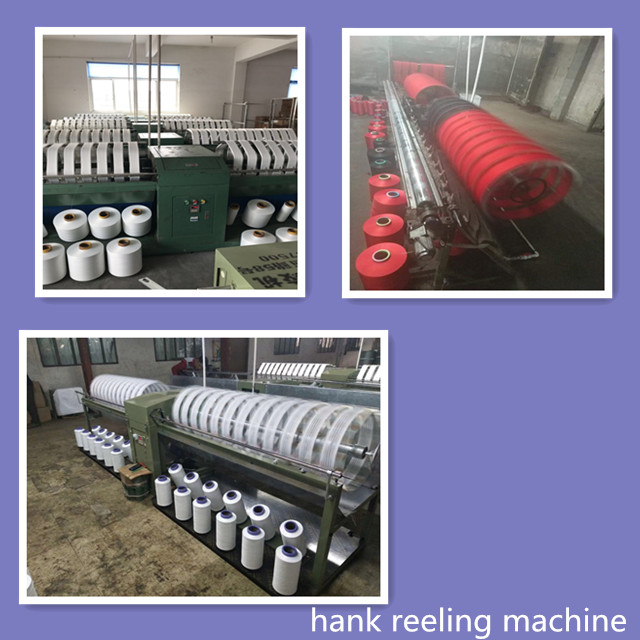 NAKONI, NYELIDIKI